Vendor Exhibition
A&P Instrument Co., Ltd
A & P INSTRUMENT is founded in Hong Kong in 1984, which is a famous agency for laser and phtoelectronics products. We act as agent for many western outstanding brand which include Brolight, Apico, Velodyne, PE, Dataray, SLM, Admatec, Directphotonic, Pasco, Cole-Parmer, Hrwallingford, Festo, GCC, Jasper, Matrix, Motic, Photron, PALAS, PolyScience, PreSens etc.
Website: http://www.anpico.com/en/
A & P INSTRUMENT dedicates to introduce the most advanced products and technology worldwide to our customers and provide perfect service system to them. We can also provide professional and effective solutions. To improve the level of the domestic education, research and other relevant industries is our permanent business and responsibility.
STEAM education related product(s):
1. Bionics4Education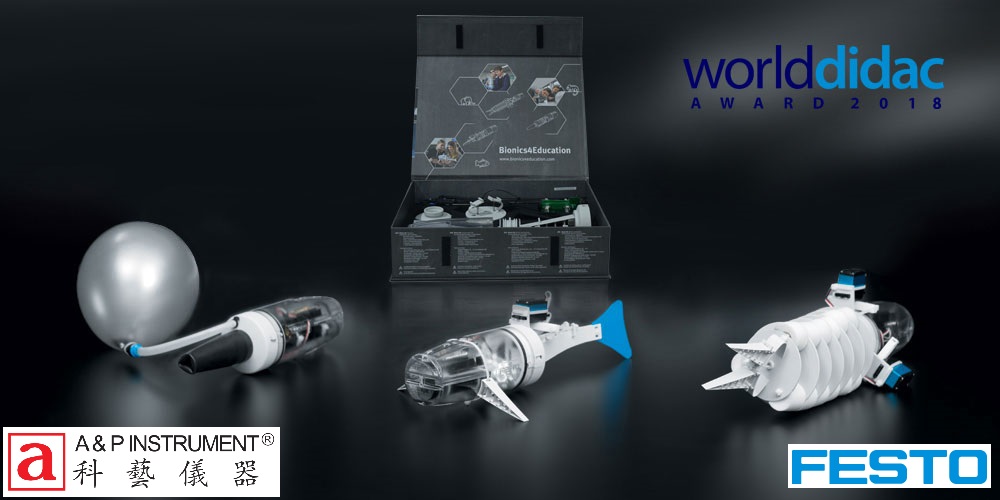 Bionics serves as a link between biology and technology, and the Bionics Kit is a perfect addition to any integrative STEM education program, STEM academy, or early STEM education initiative.
Together with its free online content, the kit is a low-cost STEM teaching tool that emphasizes innovation, problem solving, critical thinking, and creativity. It supports student learning, building the knowledge and skills necessary to apply toward design solutions that solve problems in science, technology, engineering, and math fields.
Video Link: https://youtu.be/o6jRg_jlZAc
2. //code.Node

The //code.Node (PS-3231) is a turnkey coding solution that combines real-world sensor inquiry, Blockly coding, and live data displays to drive computational thinking in STEM learning. It includes six interactive sensors and four device outputs that measure and respond to phenomena using code created in SPARKvue or Capstone software.
Video Link: https://youtu.be/SgMwwOClhO0
3. Stratasys J55™ 3D Printer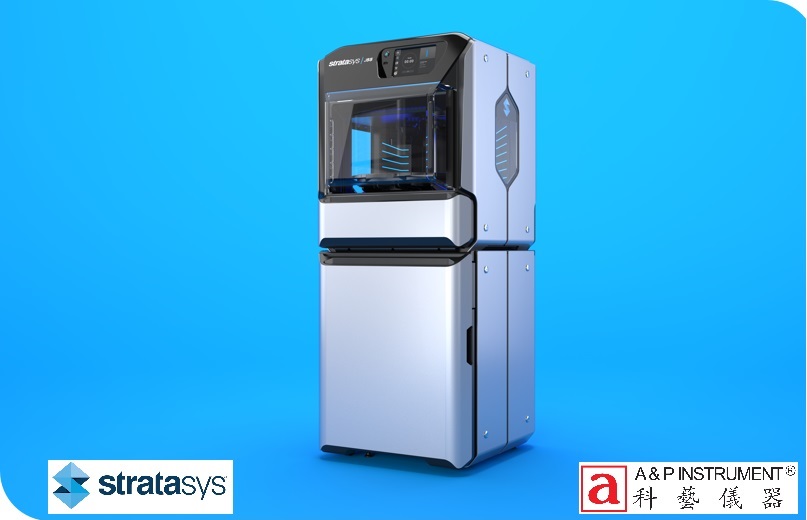 When design decisions are color-dependent, the J55 provides PANTONE® validation and makes the Pantone Matching System (PMS) colors available for 3D printed models.
Color matching with Pantone is simple with the Stratasys GrabCAD Print software. By providing faster, more accurate color representation for models and prototypes, GrabCAD Print saves organizations hours that would be spent on traditional color matching processes.
Video Link: https://youtu.be/vOFn0-Da5fA
4. Wireless Datalogging solution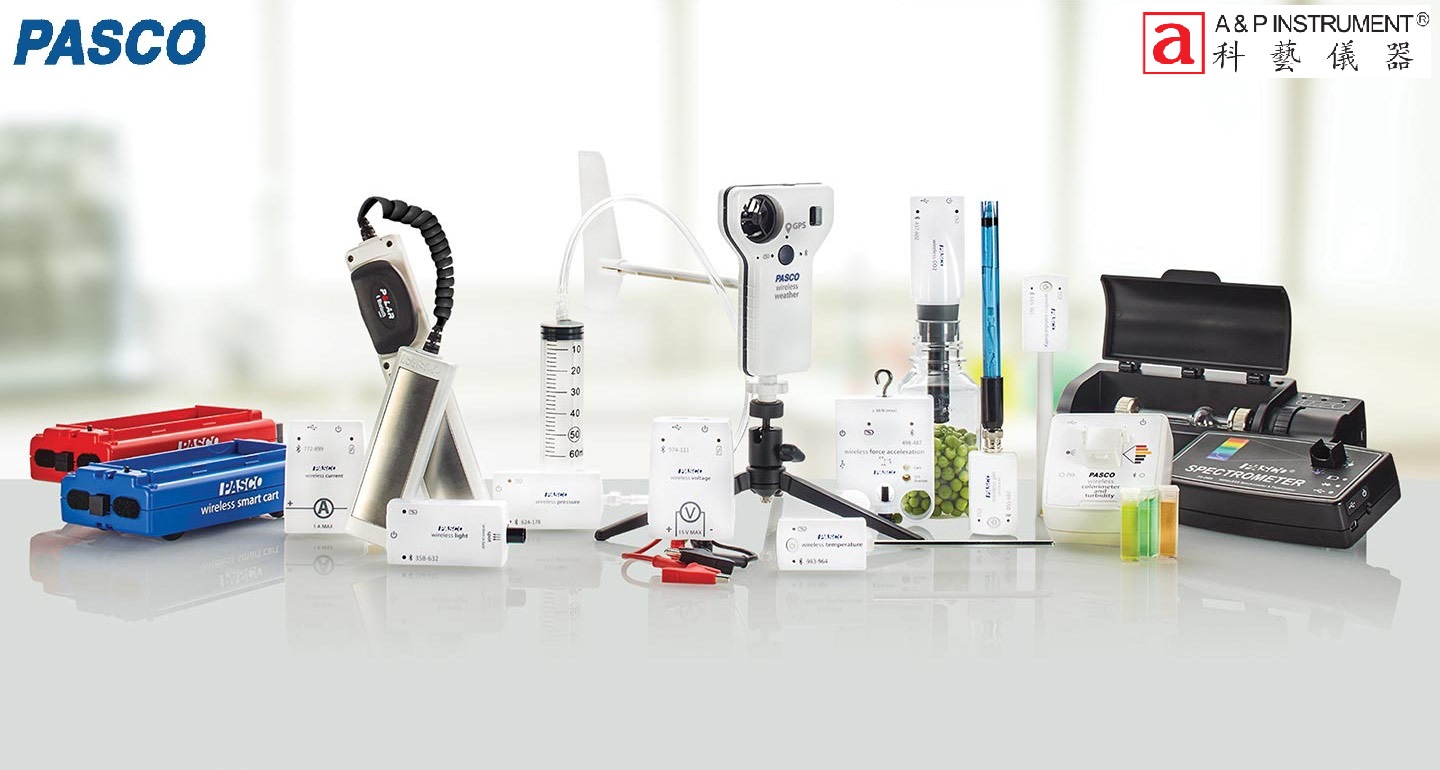 Our award-winning wireless sensors connect directly to computers, Chromebooks, tablets, and mobile devices to allow students to quickly collect data, leaving more time for analyzing and interpreting data.