Vendor Exhibition
ASK Idea (Hong Kong) Limited
ASK Idea (Hong Kong) Limited is the education partner of DJI. We are an Edu Tech services provider which focus on STEAM education (Science, Technology, Engineering, Art and Mathematics). At ASK Idea, we provide creators the tools they need to bring their ideas to life. We cooperate and provide one stop STEAM education solution to schools and education organizations.
Website: https://www.askideagroup.com.hk/
STEAM education related product(s)/ program(s):
1. Tello EDU drone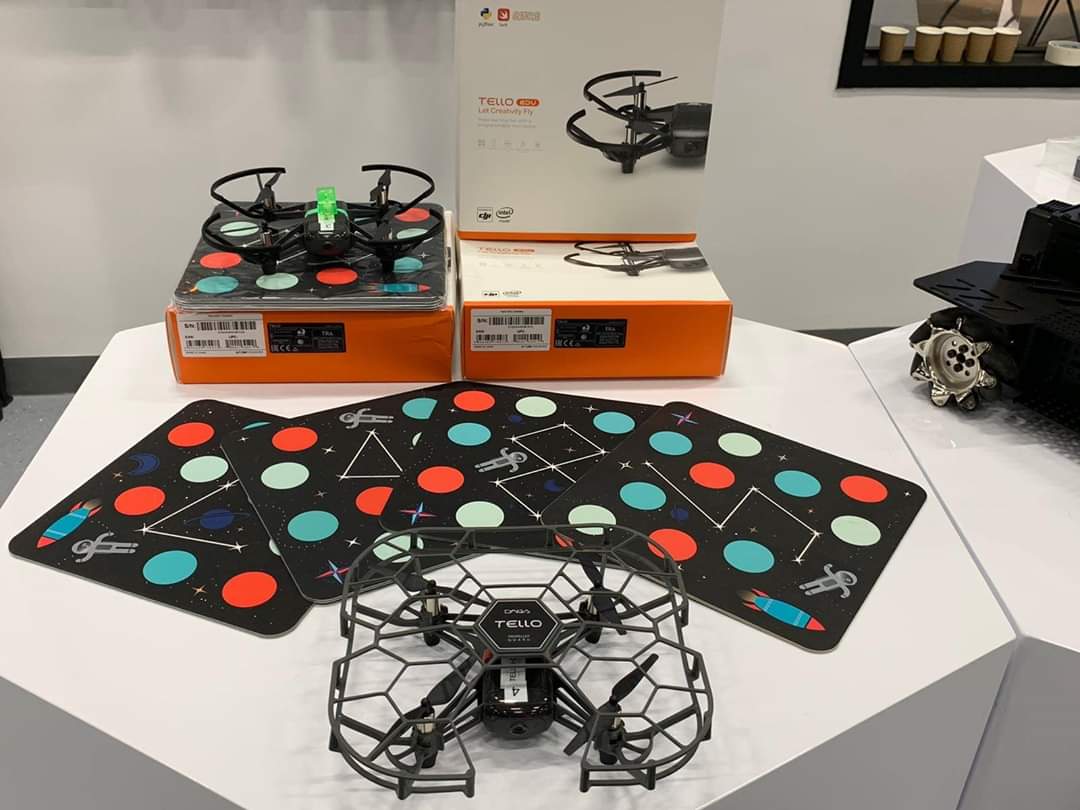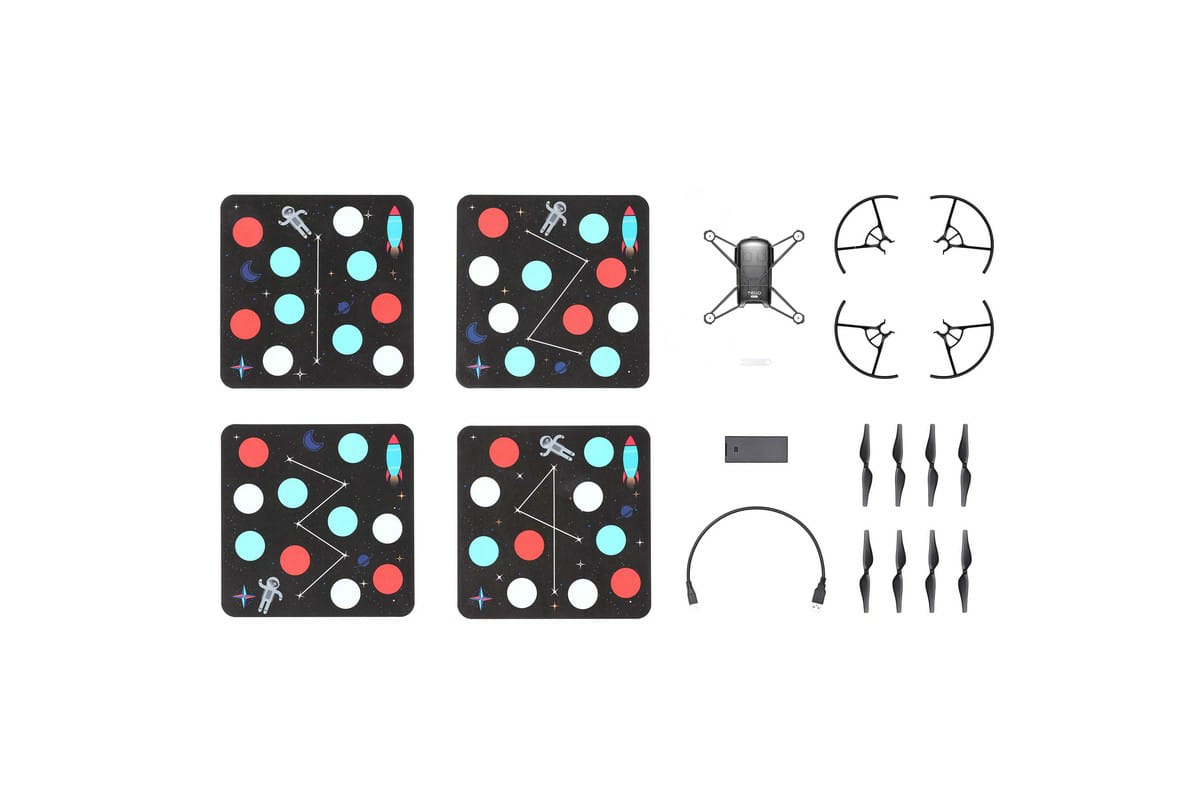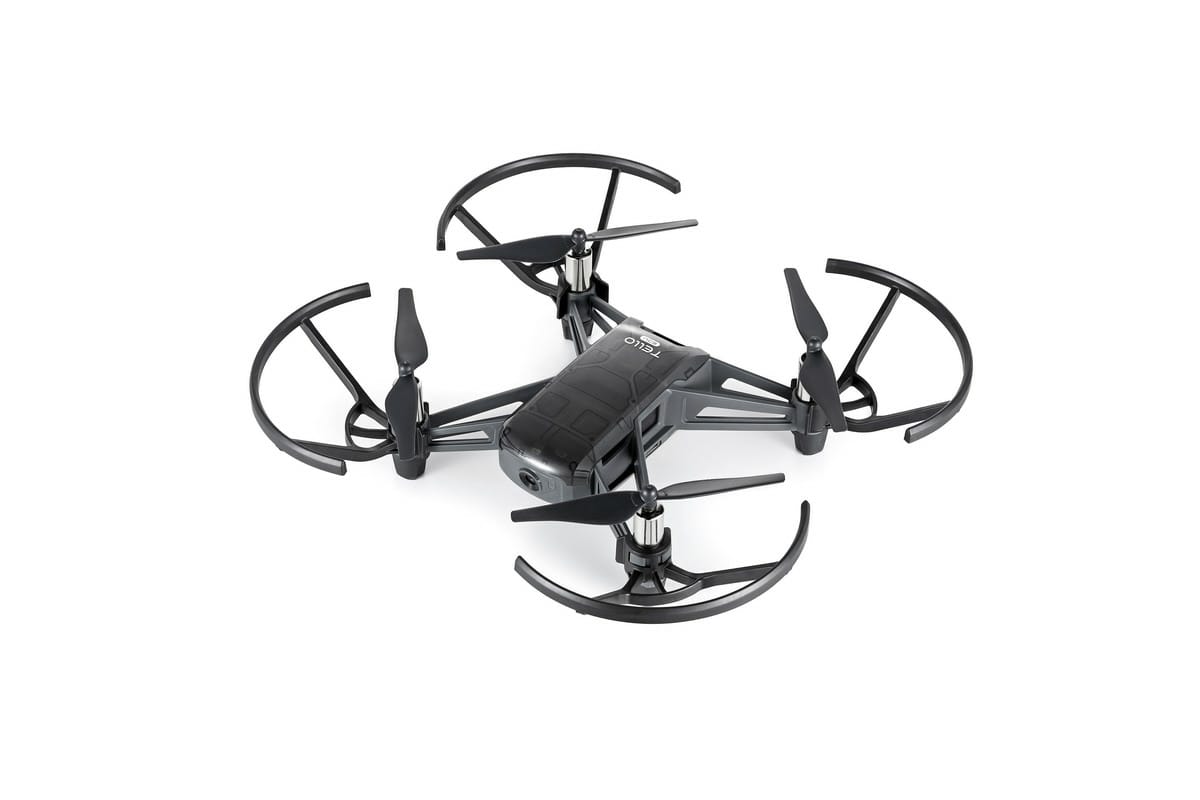 An ideal companion for anyone engaged in STEAM-based learning. The drone provides precise and stable flying thanks to DJI's cutting-edge flight technology. The Tello Edu app has a colorful interface complete with educational features and visual programming. It pairs with your IOS & Android system to offer complete control of Tello Edu while simplifying its maneuvers.
2. School Program – Code to Fly Tello EDU APP
As the 1st STEM education product from DJI, a complete STEM learning program has also been designed and well developed. Code to Fly program with an application - Tello EDU APP are designed specially for teachers and students to experience programming in schools. Students can not only control Tello EDU through coding during lessons, but also simulate the flight path at home and even practice through in app exercises to train up computing thinking. Teachers will be able to track students' progress and analyze student's performance by class or by level with an E platform.
Key learning features/ outcome:
| | |
| --- | --- |
| - | Enhance your flight with DJI's flight control technology |
| - | Program a swarm of drones |
| - | Mission Pad to learn about orientation flight |
| - | Learn about the XYZ coordinate system |
| - | Unlock more programming possibilities with the upgraded SDK 2.0 |
3. Robomaster EP
Focuses on building the theoretical engineering knowledge and AI application skills among youths, and helping them progress from mastering robotic basics and programming to AI and robot control theory. RoboMaster EP supports the Scratch and Python programming languages. Up to 46 customizable components give students unlimited space for innovation, enabling them to grow and learn in an exciting way that expands the capabilities of EP, and themselves. Six PWM ports and one SBus port support customized accessories, granting further options. All these allow students to take their creativity and abilities to the next level, whether they are new to coding or are already on their way to becoming an expert.
RoboMaster 2020 青少年挑戰賽(香港站) 主題影片: https://www.facebook.com/ASKIdeahk/videos/254440245758760/
RoboMaster 2020 青少年挑戰賽(香港站) 賽事規則說明: https://www.facebook.com/ASKIdeahk/videos/3032714173448475/
4. Students Program - Youth Tournament in HK and Trainings
The 1st Youth Tournament in HK will begin soon in July this year. Total 50 schools have been nominated to the join and will get involved with trainings and battles! As a STEM X ESPORTS Learning program, students are expected to compose their own programming and apply them to battle with other teams to get the champion. The winning team in HK will be get into the final and battle with all the other champion from other countries like Singapore. Trainings and courses are not just for the tournament, extension part could get students to experience AI programming with cloud service. The Robomaster EP provides students with an in-depth understanding of science, math, physics, programming, and more through captivating gameplay modes and intelligent features.
Key learning features/ outcome:
| | |
| --- | --- |
| - | 6 Programmable AI Modules |
| - | Open SDK |
| - | 4WD Omnidirectional Movement |
| - | Intelligent Sensing Armor |
| - | Scratch & Python Coding |
| - | Low-latency HD FPV |
| - | Multiple Exciting Battle Modes |