Vendor Exhibition
Trumptech (Hong Kong) Limited
Trumptech (Hong Kong) Limited is one of the leading educational technology companies in Hong Kong. The company provides quality learning and teaching resources to schools in China, Hong Kong and Macau to enhance learning effectiveness.
Since 2006, we have been promoting STEAM education restlessly with leading educators and brands. We explored & developed educational products & programmes that uphold experiential learning. From curriculum integration, international STEAM competition programmes, e-learning platform to global exchange opportunities, our offerings have been well recognized and have received incontestable feedback from across and beyond the industry.
Website: https://www.trumptech.com/en
STEAM education related product(s)/ competition(s):
1. LEGO Education Solutions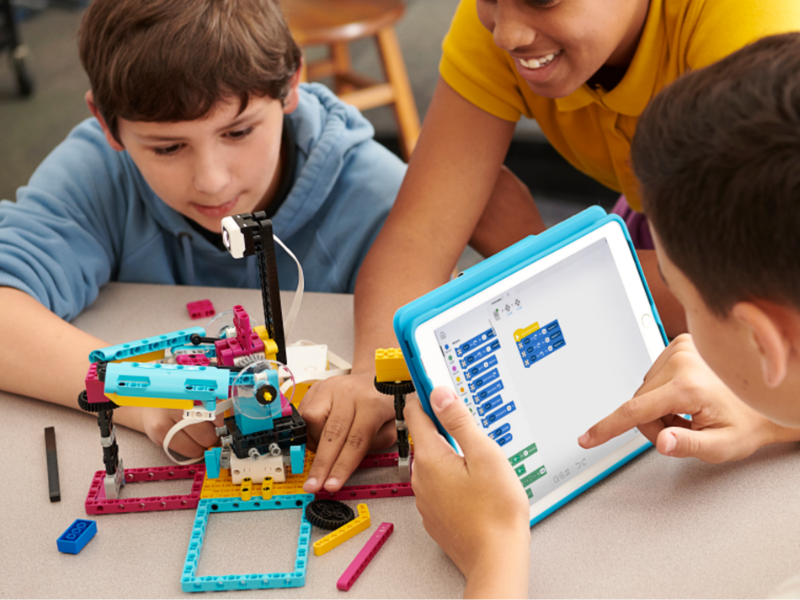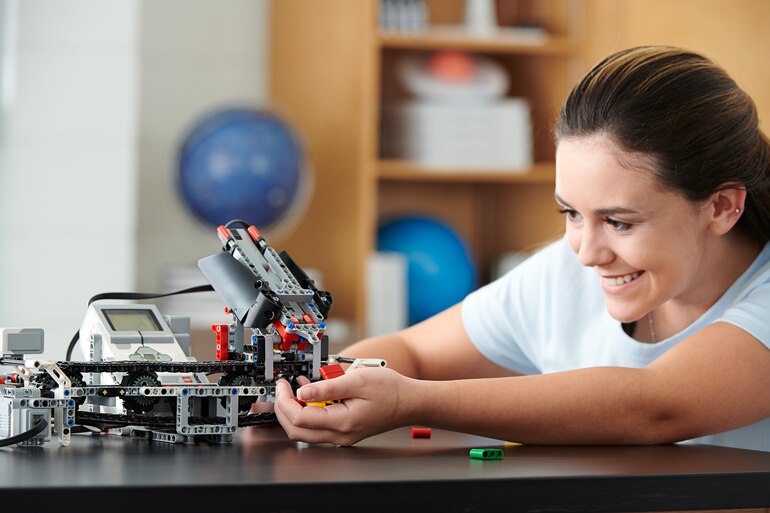 *** For all students***
Trumptech is the official partner and sole distributor of LEGO Education in Hong Kong.
To promote the hands-on 5E pedagogy of LEGO Education, we have developed a series of school-based solutions developed by our professional curriculum team and LEGO Certified Teachers' Trainers. Offerings include:
| | |
| --- | --- |
| - | Hong Kong's first LEGO education Fun Day - Interactive learning sessions for the entire grade! |
| - | Teachers' training |
| - | LEGO Education classes |
All come with LEGO Education toolkits and a 2-year warranty.
Watch this video to learn more: https://www.youtube.com/watch?v=wgClOBENwTk&t=15s
2. Micro:bit Model Rocket Car Competition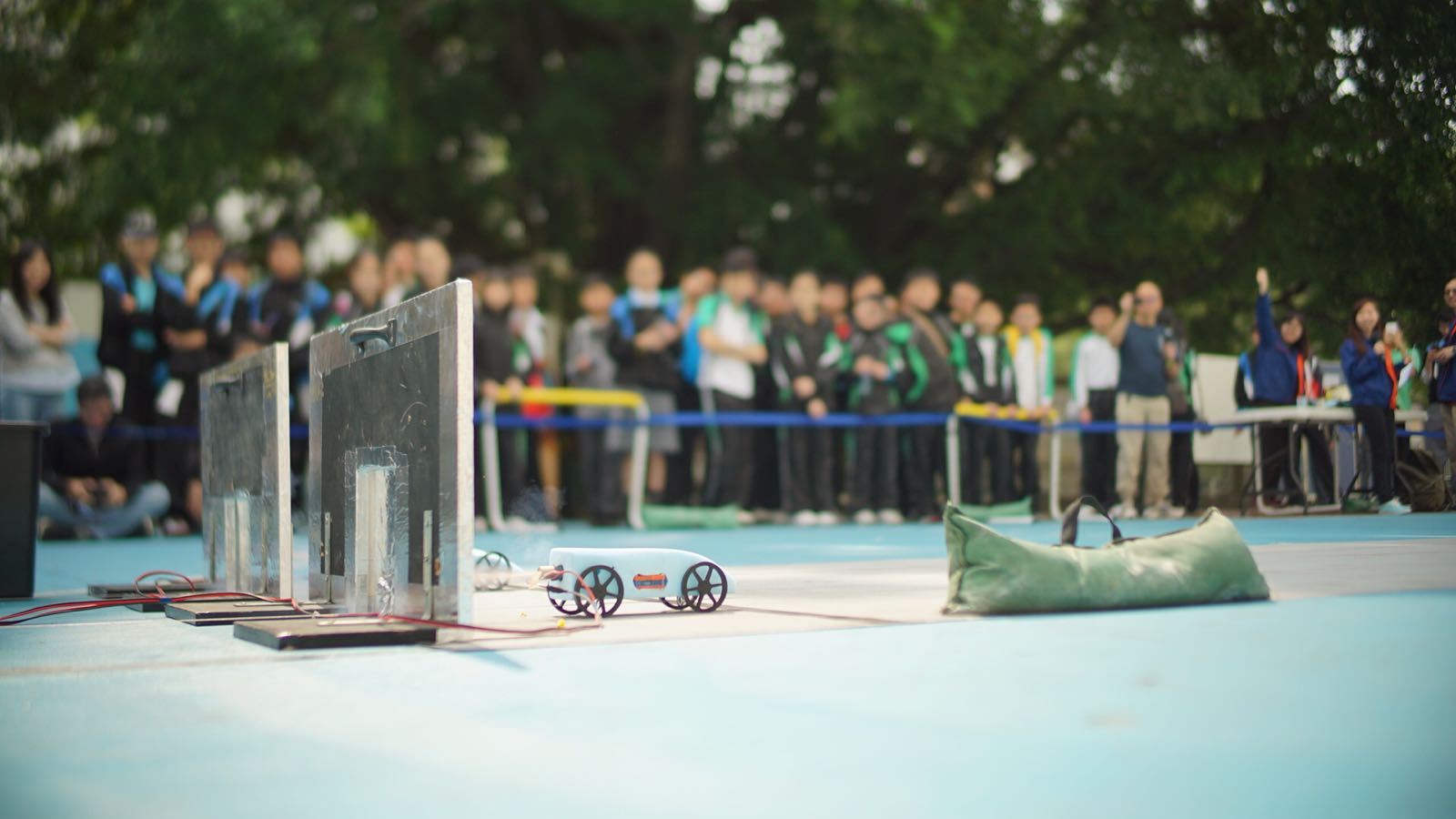 *** For P3-F2 students***
Hong Kong's largest STEAM Competition which students get to use Rocket car as a novel case to explore relevant STEM concepts, design & make their own and race them with explosives against 700+ teams!Students can experience a complete engineering design cycle where they identify problems, brainstorm solutions, test and optimise their designs!
To dive in, there are different levels of engagement:
| | |
| --- | --- |
| - | Grade-wide Rocket Car Fun Day - interactive learning sessions to learn STEM concepts, make-your own and race in an in-school mini contest using an air energy model. |
| - | Comprehensive curriculum integration |
Watch this video to learn more: https://www.youtube.com/watch?v=2XXqs2T5mZ4
3. Micro:bit Model Hovercraft Competition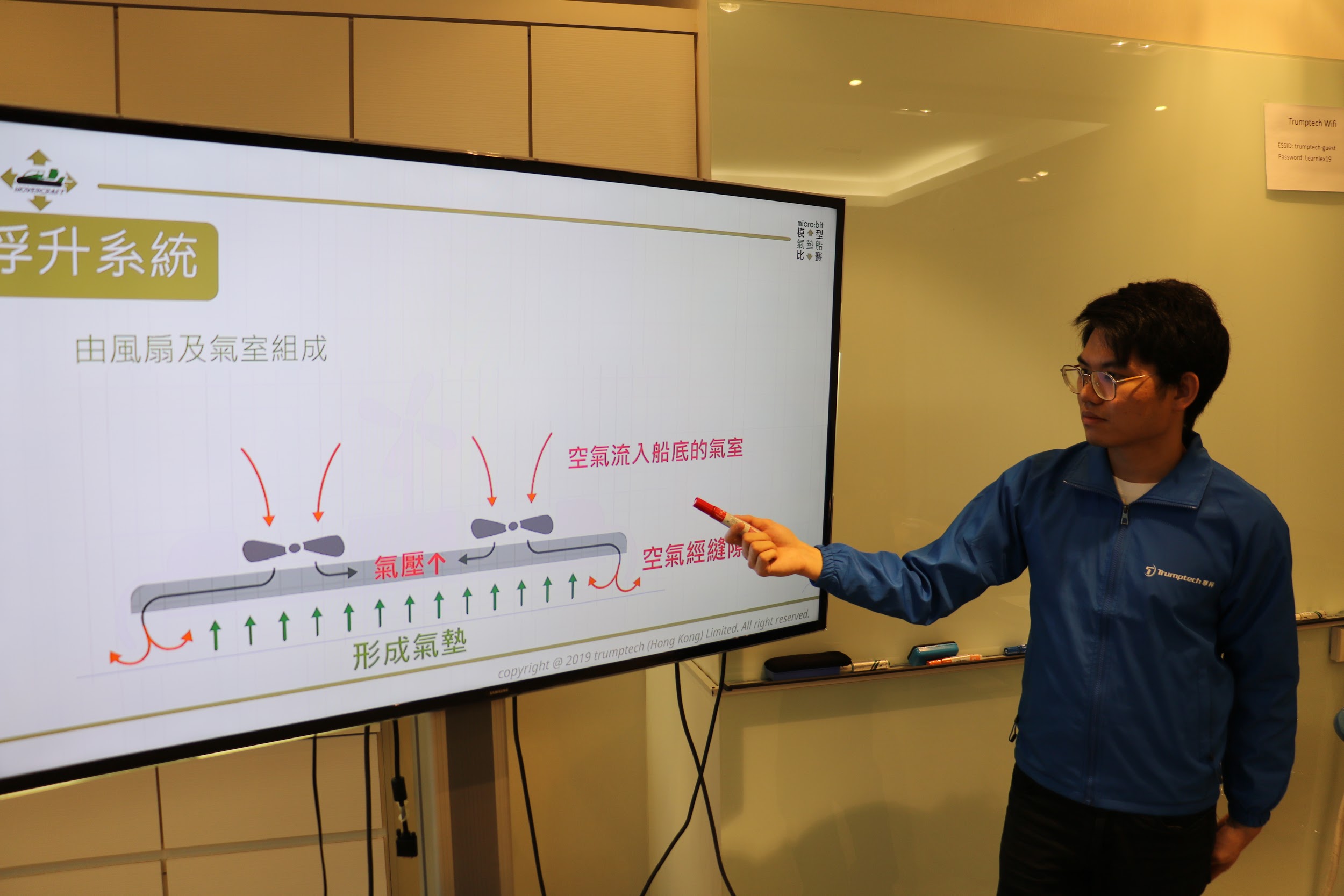 ***For F1-3 students***
Brand new STEAM Competition in Hong Kong using Hovercraft as an novel case. Students need to design and build a Hovercraft with excellent lifting system, Thrust system and Direction control system! They will compete against other school teams in 3 challenges that evaluate their design in areas of speed, flexibility and carrying ability.
Apart from the hands-on building process, the competition and relevant learning highlights micro:bit coding which students will learn the basic computational concepts.
Watch this video to learn more: https://www.youtube.com/watch?v=cbgHaHjKb0Y&t=1s